Curious Noise
Music by Damien Ricketson
About Damien
The music of Sydney-based composer Damien Ricketson is characterised by exotic sound-worlds, novel forms and is multisensory in nature. Major works have featured in the Melbourne and Sydney Festivals and been awarded 'Instrumental Work of the Year' in the Art Music Awards (2015). Ricketson studied with Dutch composer Louis Andriessen and has a PhD from the University of Sydney. Ricketson co-founded, and for 20 years was Co-Artistic Director of the arts organisation Ensemble Offspring. He is currently the Program Leader of Composition and Music Technology at the Sydney Conservatorium of Music. His opera The Howling Girls (2018), composed in collaboration with director Adena Jacobs, was recently premiered by Sydney Chamber Opera and Carriageworks.
Visit the Australian Music Centre for artist profile, scores, collaborators and more.
Visit the Sydney Conservatorium of Music, University of Sydney for extended biography and academic work.
Media & acclaim
"Ricketson's music is wild and imaginative."
"A really pleasurable kind of strange."
"I left the show covered in a light layer of sweat and a pain in my side. I still have the pain a week later, powerful stuff."
"I was suspended in that moment between being given an anaesthetic and falling asleep."
"One of the strangest and intriguing sonic and visceral experiences."
"Made me feel terrified, disconcerted and glad to be alive."
Look & listen
Look
Rendition Clinic performed by Speak Percussion
Watch MORE
live performances, score followers, behind-the-scenes & interviews
Galleries
Fractured Again – photos by Jamie Williams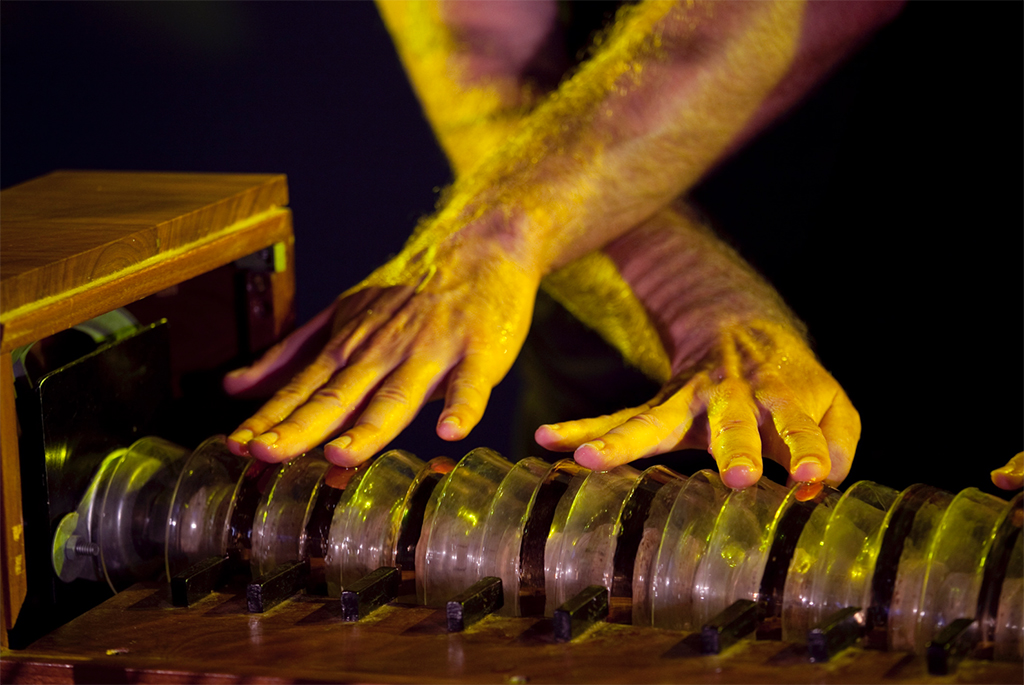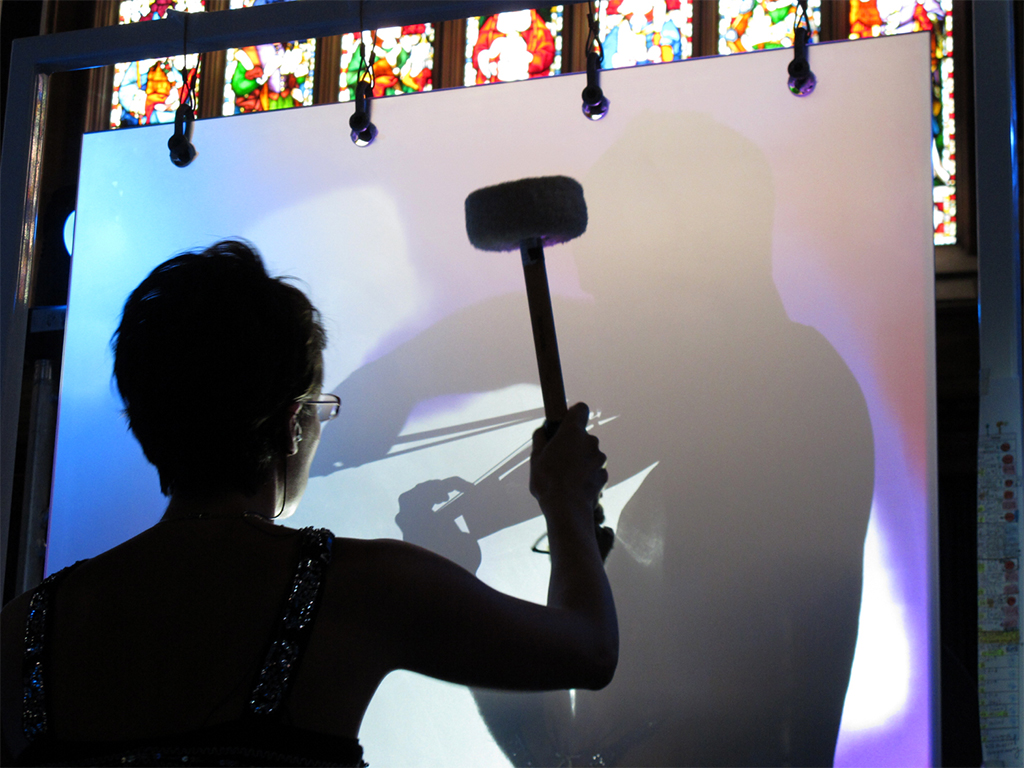 The Secret Noise – photos by Heidrun Lohr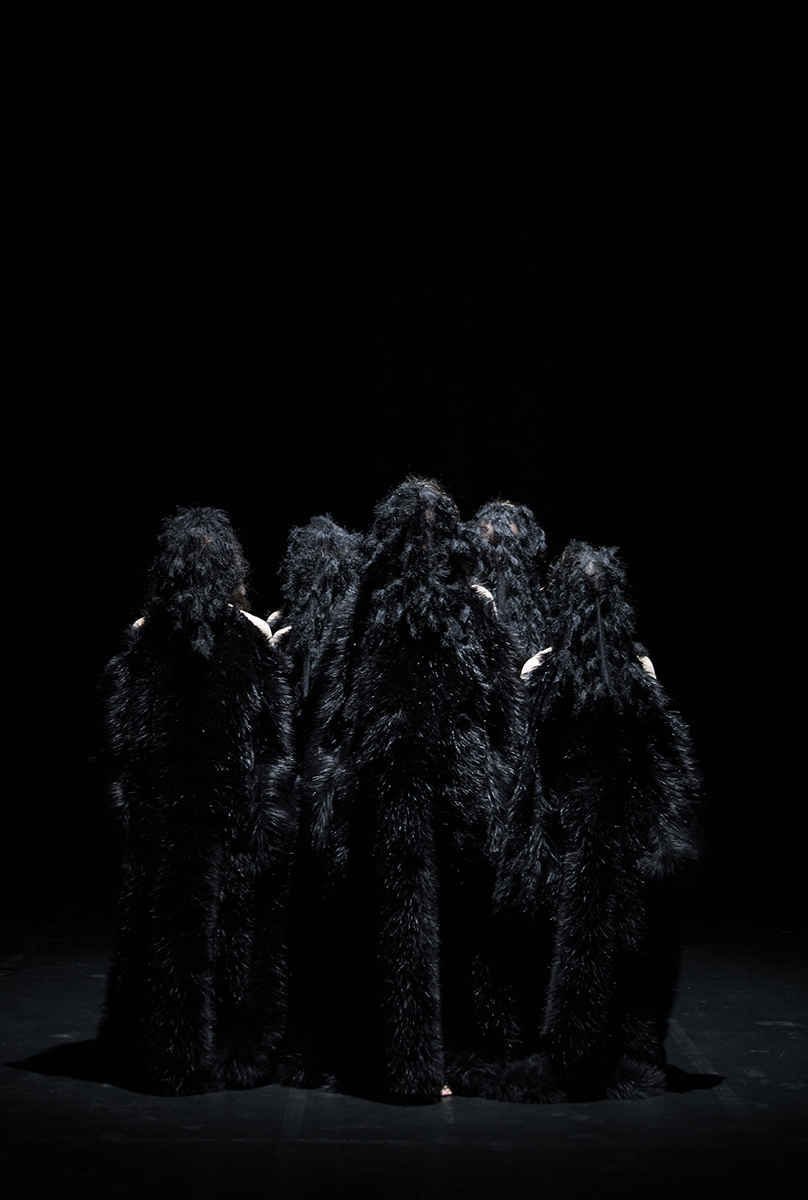 The works
Selected projects
The Howling Girls
Opera co-created with director Adena Jacobs and premiered by Sydney Chamber Opera and Carriageworks (2018)
The Secret Noise
Hybrid music-dance work created with Ensemble Offspring. Directed by Carlos Gomes.
Aeolian Playgrounds
Ongoing participatory sound-sculpture concept
Background images from The Howling Girls. Photos by Zan Wimberley